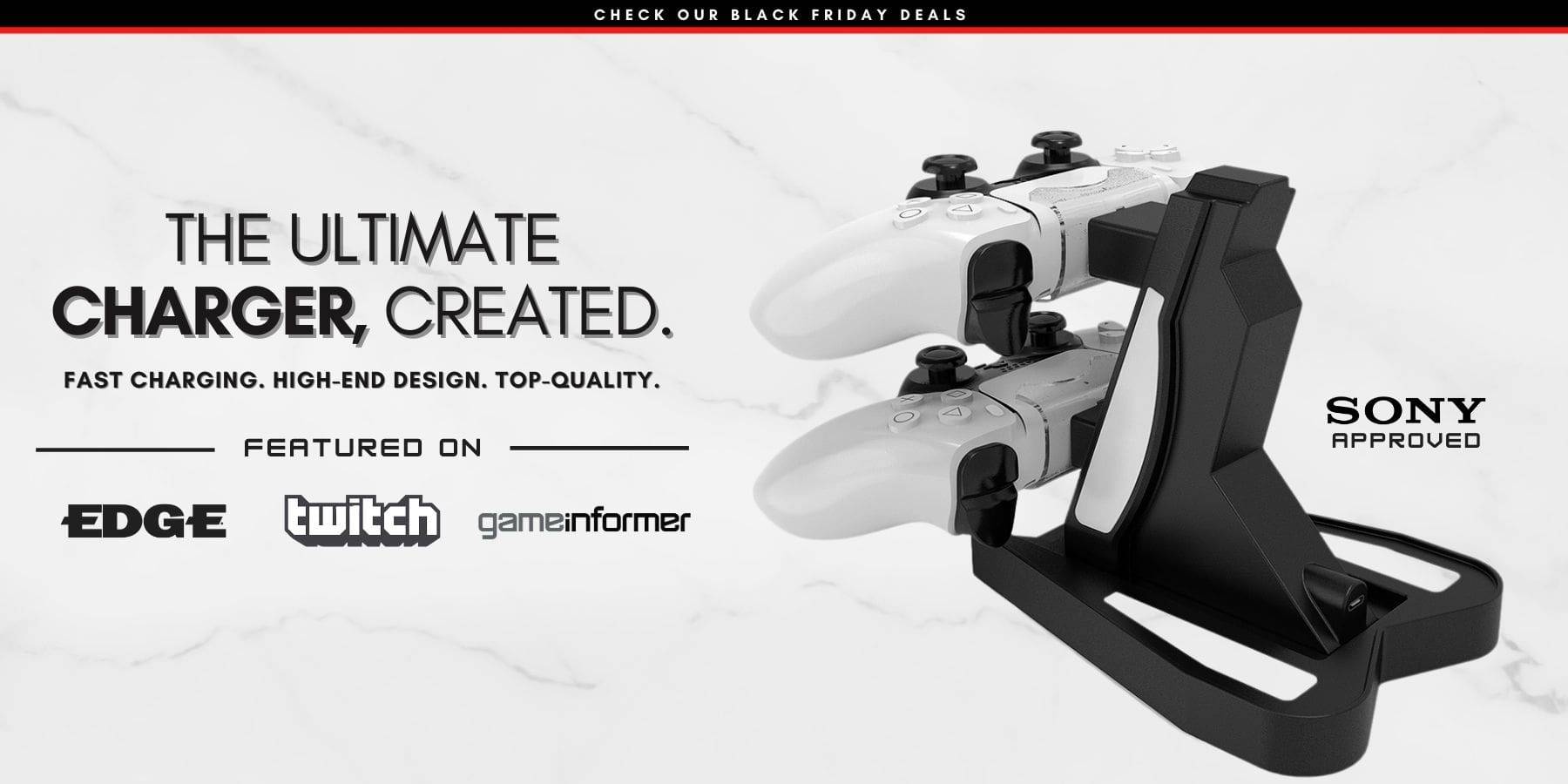 A HIGH END CONSOLE, DESERVES HIGH-END GADGETS.
Chargify provides an easy and quick way to charge and store your Play Station Controllers when you're not playing.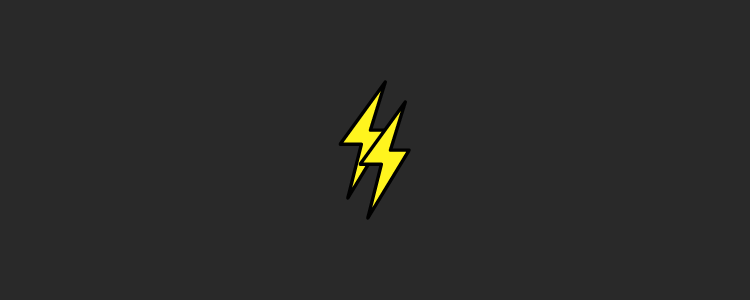 Chargify is one of the fastest gaming chargers in the industry. Get your controllers ready in less than 3.5 hours.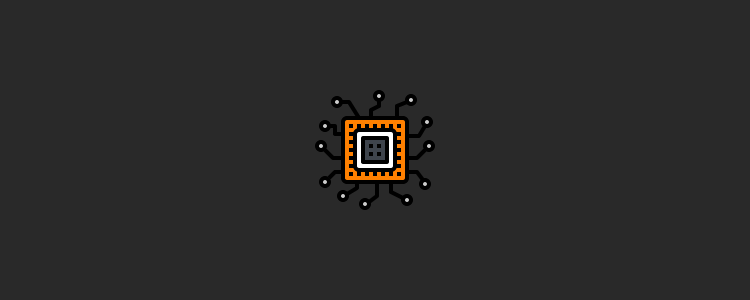 We installed a AXG Chip to protect your controllers from anything. Don't worry about over-charging, over-temperature, over-circuit, over-voltage. We've got you covered.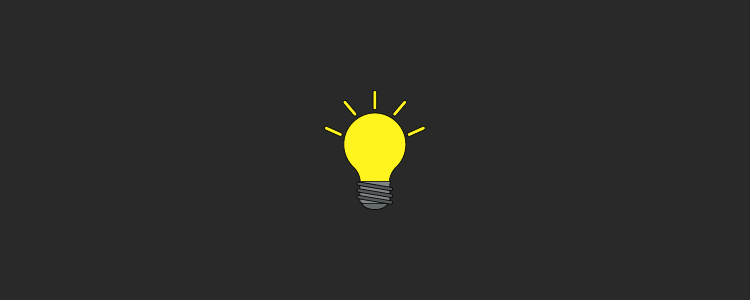 The LED indicator will clearly show charging status of your controllers. Red when charging. Blue when it's ready.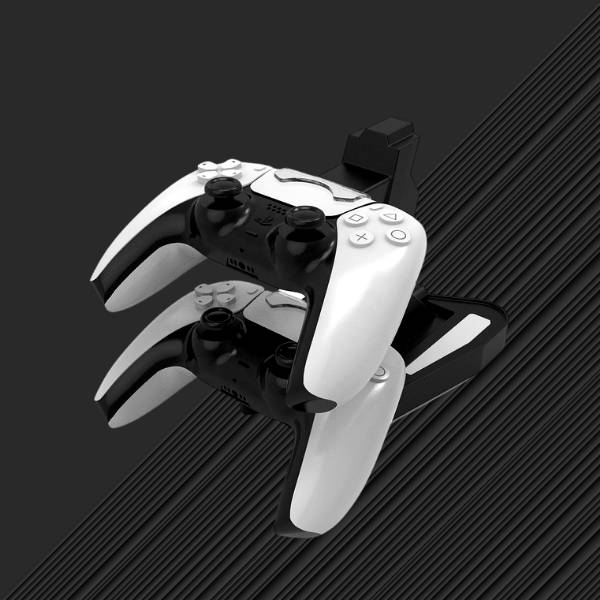 your controllers, secured.
Chargify has a strong plastic holder that guides and attaches perfectly to the charging plug, assuring security and safety to your controller when it's charging.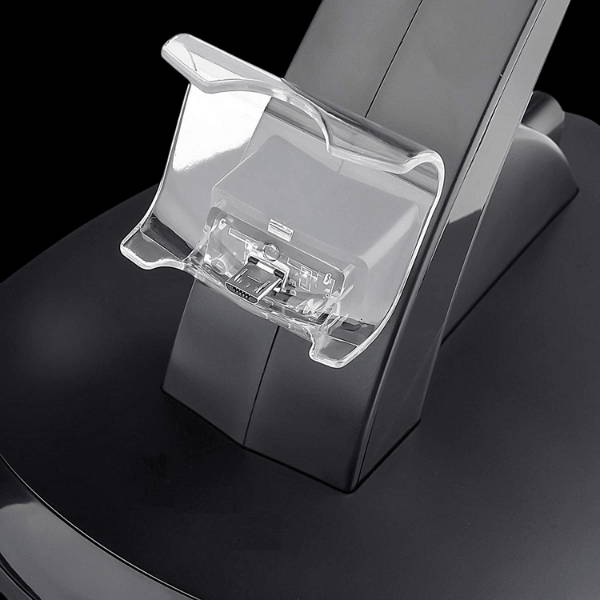 compatible with all ps controllers.
Chargify is 100% compatible with all PS Controllers. Even when you make an upgrade, this charging station will be with you, providing solutions in an effective way.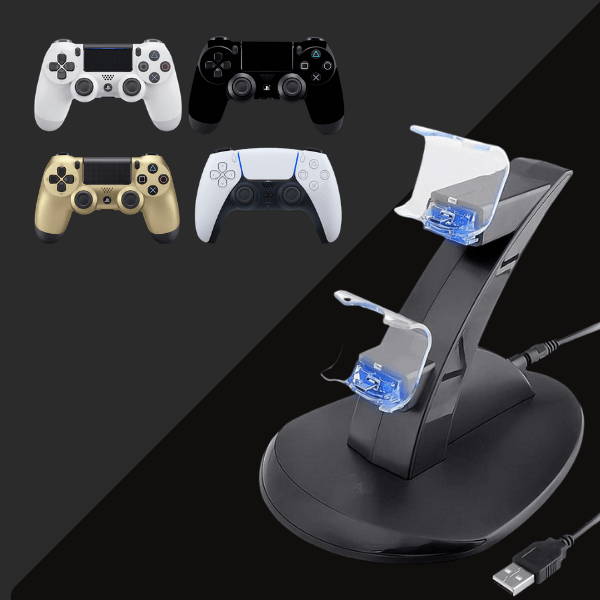 JOE RICHARDS from Augusta, GA
✅ VERIFIED BUYER:

This is a great little charger. The clear plastic holders help guide the controller easily into the charger plug. It is vertical, so the footprint is small, which is great for small side tables. The perfect choice!
CHRIS JACKSON from Brooklyn, NY

✅ VERIFIED BUYER:

Had it 6 months now and still looks great and working. I bought another as a gift for one of my buddies who's kid never charged his controllers. Worked great for them as well. I love doing reviews for all types of products. Yes I paid full price for this item.
HANNAH SMITH from Detroit, MI
✅ VERIFIED BUYER:

I purchased this to provide both charging and storage for my PS4 controllers when not in use. The charger fits perfectly on my end table, and holds the controllers extremely well. Excellent service!

We are a company based in Miami, intended to provide the best service to demanding clients with top quality accessories. Here, at Gamincore, we work 24/7 to satisfy your requirements and give you the best experience. We guarantee constant monitoring and tracking from the moment of the order placement to its final delivery.

Do you want to contact us? Send us an e-mail to info@gamincore.com